Help!
Keep the Archive Alive!
Bible Commentary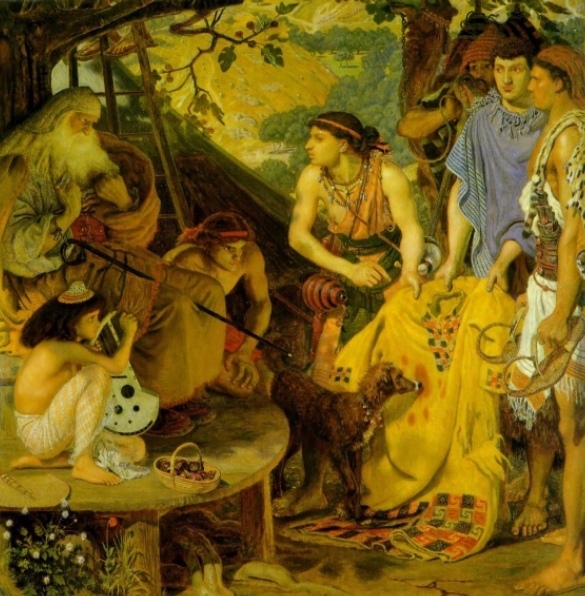 This page indexes fifteen Biblical commentaries, all believed to be in the public domain in the US due to publication prior to 1923.
All of the Bible references in these files are linked into the King James Version of the Bible at this site.
---

 Notes on the Bible
by Albert Barnes [1834]


 Commentary on the Bible
by Adam Clarke [1831]


 Synopsis of the Books of the Bible
by John Nelson Darby [1857-62]


 The Geneva Bible Translation Notes
[1599]


 Exposition of the Entire Bible
by John Gill [1746-63]


 Complete Commentary on the Whole Bible
by Matthew Henry [1706]


 Concise Commentary on the Whole Bible
by Matthew Henry


 A Commentary, Critical, Practical, and Explanatory on the Old and New Testaments
by Robert Jamieson, A. R. Fausset and David Brown [1882]


 Biblical Commentary on the Old Testament
by Carl Friedrich Keil and Franz Delitzsch [1857-78]


 The People's New Testament
by B.W. Johnson [1891]


 The Treasury of David
by Charles Haddon Spurgeon [1869-85]


 Scofield Reference Notes
by Cyrus Ingerson Scofield [1917]


 Treasury of Scriptural Knowledge
by R. A. Torrey [ca. 1880]


 Vincent's Word Studies
by Marvin R. Vincent [1886]


 Explanatory Notes on the Whole Bible
by John Wesley [1754-65]