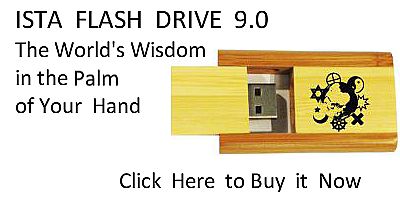 Sacred Texts
Esoteric
---
Buy this Book at Amazon.com
---



Basilisk: Aurora Consurgens [early 16th c.] (Public Domain Image)

The Philosophy of Natural Magic

by Henry Cornelius Agrippa

ed. L. W. de Laurence

[1913]
---
Contents
Start Reading
Page Index
Text [Zipped]
---
They say, also, that the blood of a basilisk, which they call the blood of Saturn, hath such great force in sorcery that it procures for him that carries it about him good success of his petitions from great men in power, and of his prayers from God, and also remedies of diseases, and grant of any privilege.
This is an early 20th century edition of Agrippa's Philosophy of Natural Magic, along with a wealth of background material. Originally published in 1531-3, De occulta philosophia libri tres, (Three books of Occult Philosophy) proposed that magic existed, and it could be studied and used by devout Christians, as it was derived from God, not the Devil. Agrippa had a huge influence on Renaissance esoteric philosophers, particularly Giordano Bruno.
While this is not a specialist edition, it will suffice for the casual reader who doesn't want to wade through Elizabethan typography and spelling, just enough of which is preserved here for flavor. A more comprehensive transcription is located here. This edition is a pastiche of a portion of a translation of Agrippas' libri tres by an unidentified translator, excerpts from a book on Agrippa by Henry Morley with extensive background, and some self-promotional material by the publisher, de Lawrence, who was a notorious pirate publisher. This end material is of interest because it is a good example of early 20th century American occult publishing.
---