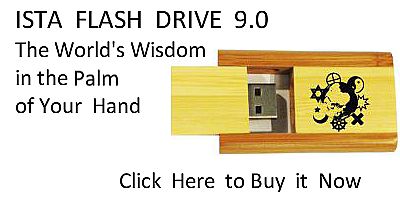 Sacred Texts
Esoteric
Index
Next
---
Buy this Book at Amazon.com
---


The Philosophy of Natural Magic, by Henry Cornelius Agrippa, L. W. de Laurence ed. [1913], at sacred-texts.com
---
THE PHILOSOPHY OF NATURAL MAGIC
By
HENRY CORNELIUS AGRIPPA
VON NETTESHEIM
COUNSELOR TO CHARLES THE FIFTH, EMPEROR OF GERMANY, AND JUDGE OF THE PREROGATIVE COURT

OFFICIAL EDITION
A COMPLETE WORK ON
Natural Magic, White Magic, Black Magic, Divination, Occult Binding, Sorceries, And Their Power. Unctions, Love Medicines And Their Virtues. The Occult Virtue Of Things Which Are In Them Only In Their Life Time, And Such As Remain In Them Even After Their Death. The Occult Or Magical Virtue Of All Things, etc.
Chicago, Ill., de Laurence, Scott & Co.
[1913]
Scanned, proofed and formatted at sacred-texts.com by John Bruno Hare, June 2008. This text is in the public domain in the US because it was published prior to 1923.
---
Next: Dedication