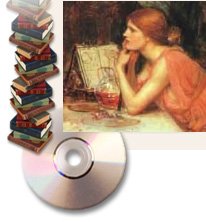 Main Page
---

---
More Info:
Buy Kindle E-Books
Buy older versions of the CD-ROM
---
Why PayPal?

The leader in eCommerce, run by Ebay.com, PayPal is safe, fast and secure! You can buy using PayPal with your credit card or your checking account. We have used PayPal at sacred-texts for nearly a decade without any problems. PayPal allows us to get your disk in the mail faster and more efficiently.

---
Need PayPal Help?

If you have questions about PayPal, you can call them toll-free at 1-888-221-1161, 4:00 AM PDT to 10:00 PM PDT Monday through Friday, or 6:00 AM PDT to 8:00 PM PDT on Saturday and Sunday. Note: you can hit 'zero' at any time to bypass the voice menus. If you are having technical issues with PayPal you can also call their technical support line at 1-800-852-1973.
---
Support topic: Changing your PayPal Profile....
---
back to Sacred-texts
Buy Kindle E-Books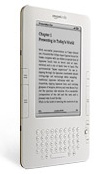 click here to buy a Kindle...
This is a list of all Kindle e-Books currently published by sacred-texts' parent company, Evinity Publishing Inc. New Kindle titles are under preparation. Note: numbers are for reference count only; they will change as new products get added to this list.
Evinity Publishing Kindle Editions are carefully proofed and formatted for Kindle compatibility. We price our Kindle Editions reasonably, and include, where possible, illustrations, navigation links, and transcriptions of passages in non-English languages. We know it's hard to get around Kindle eBooks sometimes, so we include a table of contents, where feasible. Customer satisfaction with our Kindle product line is very high. You can buy an Evinity Publishing Kindle Edition with confidence.