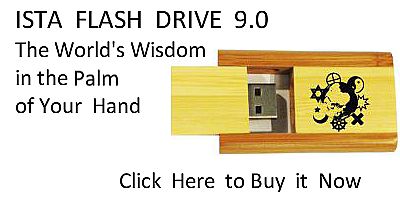 Sacred Texts
Time
Index
Previous
Next
---
Fifty Christmas Poems for Children, by Florence B. Hyett, [1923], at sacred-texts.com
---
"MARY HAD A LITTLE LAMB"
THE Blessed Mary had a lamb,
It too was white as snow,
Far whiter than I ever am--
Always and always so.
She found it lying in the stall
Wherefrom the oxen fed,
With hay for bedding, hay for shawl,
And hay beneath its head.
She followed near it every day
In all the paths it trod,
She knew her lamb could never stray
(It was the Lamb of God).
And when the cloud of angels came
And hid It from her sight,
Its heart was near her all the same
Because her own was white.
So when she slept white lilies screened
Her sleep from all alarms,
Till from His Throne her white lamb leaned
And waked her in His Arms.
--M. NIGHTINGALE
---
Next: Bethlehem