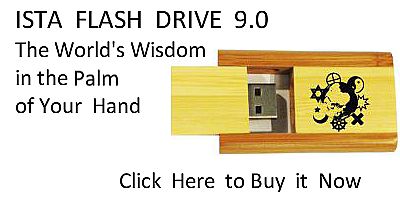 Sacred Texts
Time
Index
Previous
Next
---
Fifty Christmas Poems for Children, by Florence B. Hyett, [1923], at sacred-texts.com
---
A SONG FOR THE SEASON
THE Kings to the Stable
They brought sweet spice,
The gold and the silver,
And jewels of price.
But the Dove by the manger
She would not cease
Mourning so softly:
Bring Him Peace; bring Him Peace!
The Kings from the Orient
Brought nard and clove.
The Dove went mourning:
Bring Him Love; Bring Him Love.
What would content Him
In silver and gold,--
A new-born Baby
But one hour old?
Not myrrh shall please Him
Nor the ambergris,
What hath sweet savour
Of His mother's kiss?
There is clash of battle,
And men hate and slay:
From the noise and the tumult
She hides Him away.
But His sleep is fitful
In His Mother's breast,
The Dove goes mourning:
Give Him rest; give Him rest!
--KATHARINE TYNAN
---
Next: In The Night