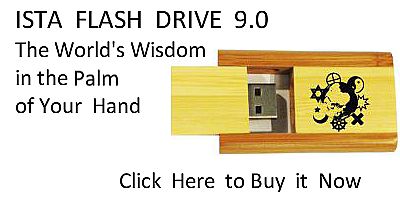 Sacred Texts
Pacific
Index
Previous
Next
---
THE NINTH ERA.
Lailai, of the quaking earth,
Of great heat and noise, and opening heavens,
This woman ascending to heaven,
Climbed to heaven by the forest.
Onehenehe flew where the earth rose.
Children of Kii that were born from the brain,
Were born and flew, both flew to heaven.
Then the signs appeared and cast their shadow
On their forehead, a bread fruit was impressed,
On their chins shot roots of fire.
This woman was from a race of delusions (myth),
A woman with dark skin, from the land of Iipakalani,
Where numbers of men lived in the heat.
This woman lived in Nuumealani,
Land where the Aoa thrived,
Who stripped with great ease the leaves of the Koa;
A woman whose person was never seen,
From her to Kii, from him to Kane,
From her to Kane of Kapokinikini.
The times of those people came to naught.
A tribe, a generation of great strength,
She alone flew to her abode,
And on the boughs of the Aoa tree, in Nuumealani stayed,
Became pregnant, and the earth was born.
Haha Poele was born a woman,
Hapopo was born,
Lohelohe was born last of all.
These were the children of this woman.
'Tis day.
---
Next: The Tenth Era