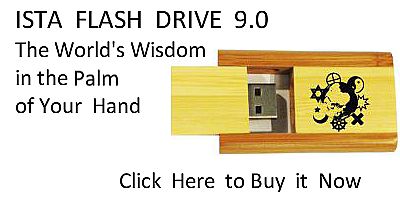 Sacred Texts
Pacific
Index
Previous
Next
---
THE EIGHTH ERA.
The child of Uli, of Uli of Ke,
The child in the time of numerous night,
The child in the time of riding distant surf in the night.
Beings were born to increase.
Male was born of Waiololi,
Female was born of Waiolola,
Then was born the night of gods,
Men that stood,
Of men lying down,
They slept long sleep in the distant time,
And went staggering when they walked.
The forehead of the gods is red. p. 23
That of man is dark.
Their chins are light.
Then calmness spread in the time of Kapokinikini--
Calm in the time of Kapoheenalu mamao,
And it was called there Lailai.
Lailai was born a woman,
Kii was born a man.
Kane a god was born.
Kanaloa was born a god, the great Kaheehaunawela (Octopus).
'Tis day.
The drums were born,
Called Moanaliha.
Kawaomaaukele came next.
The last was Kupololiilialiimuaoloipo,
A man of long life and very high rank.
O night! O God of Night!
O kupa, Kupakupa kupa, the settler!
Then Kupakupa the settler, the woman who sat sideway,
That woman was Lailai of the distant night,
Lailai, the woman. Kapokinikini
Dwelt with people of Kapokinikini.
Hahapoele was born a woman,
Hapopo was born a woman.
Maila was born and called Lopalapala (ingenious),
Her other name was void or nakedness,
And lived in the land of Lua (deep hole).
So the place was called Olohelohe lua.
Then Olohelohe was born in the day a man,
And Olohelohe was born at the time, a woman,
And lived with Kane.
Laiolo was born by Kane.
Kapopo was born a woman,
Poelei and Poelea were born twins.
After them was born Wehiloa.
From them these were born, p. 24
The little beings who were cross-eyed,
That stood in numbers and moved in myriads.
These men that flew naked were the men of the day.
'Tis day
---
Next: The Ninth Era