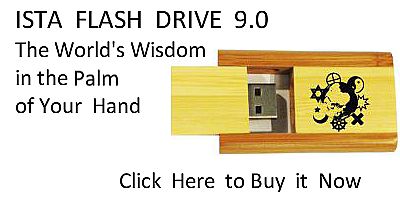 Sacred Texts
Pacific
Index
Previous
Next
---
THE TENTH ERA.
Maila, with Lailai for protection,
And Kane of Kapokinikini was support, Kii was helpless.
Laioloolo was born and lived at Kapapa.
Kamahaina was born a man,
Kamamale was born a man,
Kamakalua a woman,
Poeleieholo a child,
Poeleaaholo a child,
Then Wehiwelawehi loa.
Lailai went back to Kane,
Hai was born a woman,
Halia was born a woman,
Hakea was born a man,
The Muki, Muka, and Mukekeke were born (kisses, smacks, chirruping),
Smacks, boils, and other weaknesses,
Moku, Monu, mumuleana (strife, broils, and huffiness),
The men became speechless from sulkiness,
Became cross from envy of ours,
Of the woman who is brave and fearless,
Then hid and dared not claim kin,
To claim kin with her child.
The heavens deny the right of kin (being of younger branch),
Yield the sacred right to Kii;
For to be with Kii, 'tis his to claim.
Kane then taunts her eldest for this,
Kii retaliates through Lailai for his being the younger branch;
He flings a stone and hits Kane;
Then is heard the sound of the drum,
The sign of life for the younger.
Kane, furious with jealous anger, struck her for faithlessness
For the younger child of the younger branch.
That is why first-born are always hakus (superiors, lords), p. 26
First through Lailai, next by Kii,
Their first-born with sacred birthright
Is born.
---
Next: The Eleventh Era