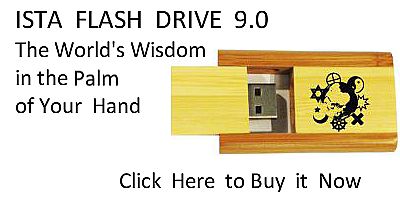 Sacred Texts
New Thought
Index
Previous
Next
---
An Eternal Career, by Frank and Lydia Hammer, [1947], at sacred-texts.com
---
Dedicated to Our Friend
WILLIAM THOMAS REID, LL.D.
President University of California
1881-1885
and
Founder, Owner and Head Master of
Belmont School for Boys
1885-1918
LOOK TO THIS DAY
Look to this day!
For it is life, the very life of life.
For yesterday is already a dream, and tomorrow is only a vision;
But today, well lived, makes every yesterday
A dream of happiness, and every tomorrow a vision of hope.
Look well, therefore, to this day!
Such is the salutation of the dawn!
From the Sanskrit
---
Next: Preface