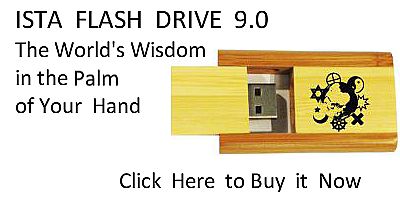 Sacred Texts
Legends & Sagas
Iceland
Index
Previous
Next
---
95. OF HALL OF THE SIDE
Hall was the name of a man who was called Hall of the Side. He was the son of Thorstein Baudvar's son (1). Hall had to wife Joreida, daughter of Thidrandi (2) the Wise. Thorstein was the name of Hall's brother, and he was nick-named Broad-paunch. His son was Kol, whom Kari slays in Wales. The sons of Hall of the Side were Thorstein and Egil, Thorwald and Ljot, and Thidrandi, whom, it is said, the goddesses slew.
There was a man named Thorir, whose surname was Holt-Thorir; his sons were these:--Thorgeir Craggeir, and Thorleif Crow, from whom the Wood-dwellers are come, and Thorgrim the Big.
ENDNOTES:
(1) Hall's mother's name was Thordisa, and she was a daughter of Auzur, the son of Hrodlaug, the son of Earl Rognvald of Maeren, the son of Eystein the Noisy.
(2) Thidrandi was the son of Kettle Rumble, the son of Thorir, the son of Thidrandi of Verudale. The brothers of Thidrandi were Kettle Rumble, in Njordwick, and Thorwald, the father of Helgi Droplaug's son. Hallkatla was the sister of Joreida. She was the mother of Thorkel Geiti's son, and Thidrandi.
---
Next: 96. Of The Change Of Faith