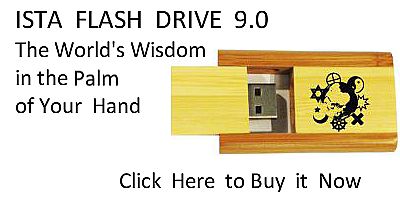 Sacred Texts
Legends & Sagas
Iceland
Index
Previous
Next
---
94. OF FLOSI THORD'S SON
There was a man named Flosi, he was the son of Thord Freyspriest (1). Flosi had to wife Steinvora, daughter of Hall of the Side. She was base born, and her mother's name was Solvora, daughter of Herjolf the White. Flosi dwelt at Swinefell, and was a mighty chief. He was tall of stature, and strong, withal, the most forward and boldest of men. His brother's name was Starkad (2); he was not by the same mother as Flosi.
The other brothers of Flosi were Thorgeir and Stein, Kolbein and Egil. Hildigunna was the name of the daughter of Starkad Flosi's brother. She was a proud, high-spirited maiden, and one of the fairest of women. She was so skilful with her hands, that few women were equally skilful. She was the grimmest and hardest- hearted of all women; but still a woman of open hand and heart when any fitting call was made upon her.
ENDNOTES:
(1) Thord was the son of Auzur, the son of Asbjorn Eyjangr the son of Bjorn, the son of Helgi, the son of Bjorn the Roughfooted, the son of Grim, the Lord of Sogn. The mother of Flosi was Ingunna, daughter of Thorir of Espihole, the son of Hamond Hellskin, the son of Hjor, the son of Half, who ruled over the men of Half, the son of Hjorfeif, the lover of women. The mother of Thorir was Ingunna, daughter of Helgi the Lean, who took the land round Eyjafirth, as the first settler.
(2) The mother of Starkad was Thraslauga, daughter of Thorstein titling the son of Gerleif; but the mother of Thraslauga was Aud; she was a daughter of Eyvind Karf, one of the first settlers, and sister of Modolf the Wise.
---
Next: 95. Of Hall Of The Side