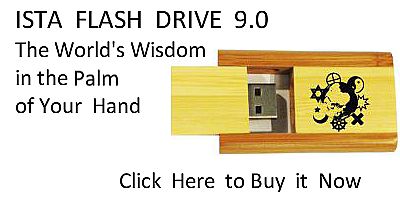 Sacred Texts
Myths/Sagas
Celtic
Index
Previous
Next
---
VII
Irische Texte iii. page 89.
'A Mongáín, a Manandáin,
ni minec bar merugud
isin brug co m-beócraidi
ó Tuind Clidna comfada
is torachta in tebugud [20]
co Trácht n-álaind n-Eóthaili.'

'O Monagán, O Manannán,
Your wandering is not frequent
In the land with living heart
From Tonn Clidna of even length [25]
The . . . is winding
To the beautiful strand of Eothaile.'
Quoted as an example of the metre called Casbairdne seisedach (ṡedradhach). Tonn Clidna (Toun Cleena) is a loud surge in the bay of Glandore, co. Cork. See its dinnshenchas, Rev. [30]
[paragraph continues] Celt. xv. p. 437. Tracht Eóthaili (Trawohelly) is on the coast of Sligo.
---
Next: VIII. Irische Texte iii. p. 87