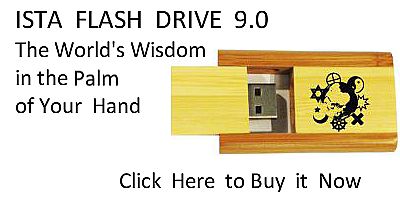 Sacred Texts
Myths/Sagas
Celtic
Index
Previous
Next
---
VI. From the Annals
(a)
Mongán mac Fíachna Lurgan ab Artur filio Bicoir Pretene lapide percussus interit, unde dictum est--Bec Boirche [20] dixit:
'Is fúar in gáeth dar 'Ile,
dosfuil ócu Cind-Tire:
dogénat gním n-amnas de,
mairbfit Mongán mac Fíachnæ.
Land Chlúana Airthir indíu,
amra in cethrar forsriadad:
Cormac Cáem fri imfochid,
ocus Illand mac Fiachach.

Ocus in dias ele [5]
dia fognad mór de thúathaib:
Mongán mac Fiachnai Lurgan,
ocus Rónán mac Túatheil.'
(b)
From the Annals of Clonmacnois.
Quoted by O'Donovan, FM. vol. i. p. 243, note z.
A.D. 624. Mangan mac Fiaghna, a very well-spoken man, and much given to the wooing of women, was killed by one ??? [Arthur ap] Bicoir, a Welshman, with a stone. [15]
---
Next: VII. Irische Texte iii. page 8