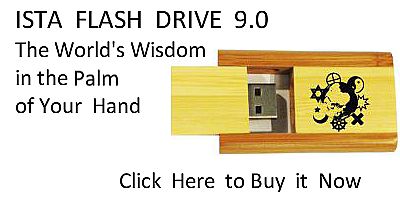 Sacred Texts
Sagas and Legends
Celtic
Index
Previous
Next
---
FATHER CUDDY'S SONG
IN THE LEGEND OF CLOUGH NA CUDDY.
QUAM pulchra sunt ova,
Cum alba et nova
In stabulo scite leguntur;
Et à Margery bells,
Quae festiva puella!
Pinguis lardi cum frustis coquuntur.
Ut belles in prato
Aprico et lato
Sub sole tam laete renident,
Ova tosta, in mensa
Mappa bene extensa,
Nitidissima lance consident.
TRANSLATION.
Oh! 'tis eggs are a treat,
When so white and so sweet
From under the manger they 're taken,
And by fair Margery,
Och! 'tis she's full of glee,
They are fried with fat rashers of bacon.
Just like daisies all spread
O'er a broad sunny mead,
In the sunbeams so beauteously shining,
Are fried eggs fair displayed
On a dish, when we've laid
The cloth and are thinking of dining.
---
---
Next: The Praises of Mazenderan