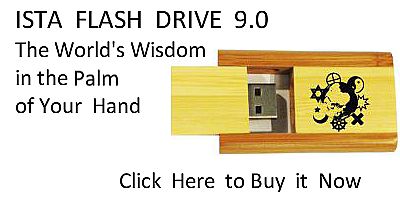 Sacred Texts
Sagas and Legends
Celtic
Index
Previous
Next
---
VERSES
WRITTEN AT BATH IN 1840, FOR A LITTLE BOY WHO KEPT AN ALBUM, AND WAS A GREAT ADMIRER OF ROBIN HOOD AND HIS MERRY MEN.

HAD the kind Muse, young friend, on me
Her pleasing gifts bestowed,
And taught to tread of poesy
The smooth and flowery road;
Then should the deeds of Robin Hood,
And Little John, so bold,
And of the Friar, stout and good,
In numbers high be told.
The merry greenwood should resound
With feats of archery,
And antlered deer along should bound
So light and gracefully!
But vain the hopes: 'gainst Fate's decrees
To struggle I must cease;
I only can write histories
Of England, Rome, and Greece.
---
---
Next: Father Cuddy's Song