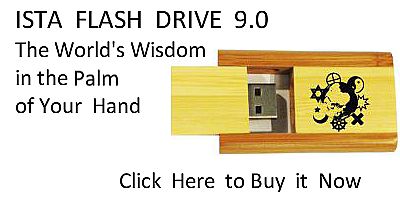 Sacred Texts
Legends & Sagas
Celtic
Index
Previous
Next
---
LXXXII.
BLACK BOOK OF CAERMARTHEN XII.
IN the name of the Lord, mine to adore, whose praise is great.
I will praise the great Ruler, whose blessing is great on an alms-deed;
The God that defends us, the God that made us, the God that will deliver us,
The God of our hope, blessed, perfect, and pure is his true happiness.
God owns us; God is above, the Triune King,
God has been felt a support to us in affliction;
God has been, by being imprisoned, in humility.
May the blessed Ruler make us free against the day of doom,
And bring us to the feast, for the sake of his meekness and lowliness,
10 And happily receive us into Paradise from the burden of sin,
And give us salvation, for the sake of his agony and five wounds,
Terrible anguish! God delivered us when he assumed flesh.
Man would have been lost, had He not ransomed him, according to his glorious ordinance.
From the bloody Cross came redemption to the whole world.
Christ the mighty Shepherd, his merits will never fail.
---
Next: LXXXIII. Black Book of Caermarthen XIII.