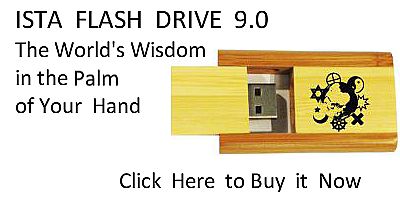 Sacred Texts
Native American
Southeast
Index
Previous
Next
---
25. THE HUNTER AND His GHOSTLY VISITANTS
A man went hunting on horseback and was lost. After he had ridden around vainly for some time night overtook him and he sat down. When day came again he mounted his horse and wandered around for a long time without seeing his camp. Finally night came and he sat down and lighted a fire.
Presently something just like a raccoon came close to him and remained there. When it was again day he mounted and rode all about but could see nothing of his camp and night again came. He sat down between the roots of a tree. Not far off from the place he had reached was a large lake and he heard something big come out of the water there. When it came toward him, however, a horned owl-crawfish 1 called. It made a noise and he heard footsteps close to him. In preparation for it he sat with his gun ready to shoot. It did not reach him, however, and at daybreak he mounted his horse and traveled about until night without seeing anything. Then he again got down and leaned against a white oak, where he fell asleep. Then something in the distance made a noise like human beings. They came toward him and he thought they stood in front of him. He thought they said to him, "Take the direction of your head." He awoke. He awoke before day, mounted, and set out in the direction in which his head had lain. Before he had traveled far he reached home. When he had almost reached home his saddle girth nearly came loose, he had ridden so long, but he went on without fixing it. He reached home, took his saddle off and threw it on the ground, and when he had hung up a mosquito bar he crept under it and lay down because he was ashamed. Some of the people thought, "He is dead," Others had kept on hunting for him.
---
Footnotes
145:1 A supernatural being of some sort; perhaps a ghost in disguise.
---
Next: 26. The Ghost