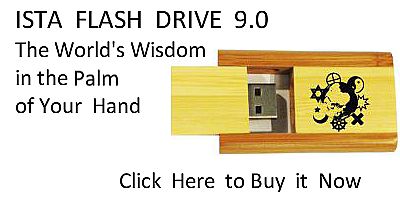 Sacred Texts
Native American
Southeast
Index
Previous
Next
---
91. THE MONKEY GIRL
(AN AFRICAN STORY)
(Tuggle collection)
An old woman lived with her grandson, who was a great hunter. They had a field of corn which the raccoons and monkeys destroyed, and though the young man killed a great many of them, the destruction went on. One day two pretty girls came to see the old lady. She did not like them, but the grandson fell in love with one of them and married her. When he went out to hunt he would ask his wife to watch the corn for him, and every day she went to the field. Strange to say, the corn disappeared faster while she was watching than at other times. Then the youth's grandmother told him to follow his wife and watch her closely when she went to the field. He did do and saw her turn into a monkey and sing a song as follows:
Dungo, dungo,
Dar-mar-lee
Co-dingo
Dungo, dungo
Dar-mar-lee
Co-dingo
Dungo-dingo
Co-dingo dingo
Dar-mar-lee
Co-dingo.
While she was singing the monkeys came in troops and destroyed the corn. The youth returned to his grandmother and told her what he had seen, whereupon she told him to take his fiddle and play the tune and sing the song, and when his wife returned to sing it to her.
On her return he said to her, "I know a fine song; listen," and he began her song:
Dungo, dungo
Dar-mar-lee
Co-dingo.
Then she cried, raved, and twisted until she turned into a monkey and ran away.
---
Next: 1. Bear, Tiger, Rattlesnake, And Fire