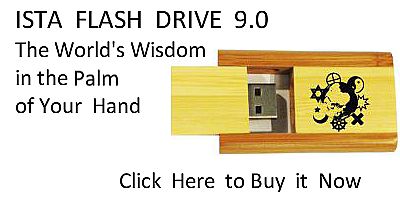 Sacred Texts
Gnosticism and Hermetica
Index
Previous
Next
---
Buy this Book at Amazon.com
---


Thrice-Greatest Hermes, Vol. 3, by G.R.S. Mead, [1906], at sacred-texts.com
---
V.
CYPRIAN 1
i. De Idolorum Vanitate, vi.; Baluze, p. 220 (Paris, 1726).
GOD IS BEYOND ALL UNDERSTANDING
Thrice-Greatest Hermes speaks of the One God, and confesses Him beyond all understanding and all appraisement.
---
This is evidently a reference to the most quoted sentence of Hermes. See Justin Martyr i. below, and other references.
Chambers (p. 140), after this notice in Cyprian, inserts a passage from Eusebius (c. 325 A.D.), which he says is "a clear quotation from the 'Pœmandres' of Hermes, whom, however, he [Eusebius] probably confounds with the Shepherd of Hermas."
Eusebius (Hist. Ecc., v. 8), however, quotes Irenæus (iv. 20, 2), who quotes literally The Shepherd of Hermas (Mand., i.). Indeed, it is the most famous sentence in that early document. See the list of its quotations by the Fathers in the note to Gebhardt and Harnack's text (Leipzig, 1897), p. 70. Such verbal exactitude is not to be found in the remaining Trismegistic literature; the idea, however, is the basis of the whole Trismegistic theology.
---
Footnotes
229:1 About 200-258 A.D.
---
Next: VI. Arnobius