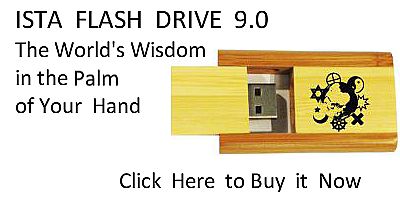 Sacred Texts
Esoteric
Index
Previous
Next
---


Cosmic Consciousness, by Richard Maurice Bucke, [1901], at sacred-texts.com
---
CHAPTER 28.
Richard Jefferies.
Born November 6th, 1848; died August 14th, 1887.
This case is given as that of a man who spent several years in what has been called above the twilight of Cosmic Consciousness but upon whom the sun did not rise. In this connection the man is an exceedingly interesting study to all those who care about the subject matter of the present volume, and the more so because he has written a book in which he gives us what is undoubtedly a straightforward and candid account of his spiritual life down to his thirty-fifth year [105]. He seems to have entered early into the twilight above referred to, and it seems probable that Jefferies would have entered into at least momentary Cosmic Consciousness at about the usual age had it not been that before that time came, when thirty-three years old, he was seized with a fatal sickness which weakened and tortured him from that time until his death, which took place in his thirty-ninth year. Be this as it may, the book named represents the highest spiritual altitude attained by Jefferies—a spiritual altitude clearly above that of mere self consciousness and as clearly below the mental status of complete Cosmic Consciousness.
The book, of course, should be read as a whole—and it will well repay perusal—but for the purposes of the present volume the passages found below must suffice.
---
Next: Chapter 29. Case of C. M. C. in Her Own Words