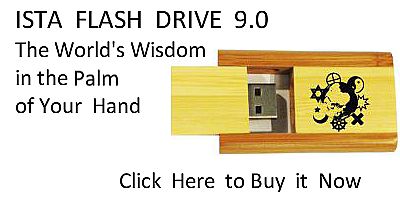 Sacred Texts
Christianity
Early Church Fathers
Index
Previous
Next
---
14. The third charge, of using an undedicated Church.
But forasmuch as they have informed against me in the matter of the great Church 1330 , that a communion was holden there before it was completed, I will answer to your Piety on this charge also; for the parties who are hostile towards me constrain me to do so. I confess this did so happen; for, as in what I have hitherto said, I have spoken no lie, I will not now deny this. But the facts are far otherwise than they have represented them. Suffer me to declare to you, most religious Augustus, that we kept no day of dedication (it would certainly have been unlawful to do so, before receiving orders from you), nor were we led to act as we did through premeditation. No Bishop or other Clergyman was invited to join in our proceedings; for much was yet wanting to complete the building. Nay the congregation was not held on a previous notice, which might give them a reason for informing against us. Every one knows how it happened; hear me, however, with your accustomed equity and patience. It was the feast of Easter 1331 , and the multitude assembled together was exceeding great, such as Christian kings would desire to see in all their cities. Now when the Churches were found to be too few to contain them, there was no little stir among the people, who desired that they might be allowed to meet together in the great Church, where they could all offer up their prayers for your safety. And this they did; for although I exhorted them to wait awhile, and to hold service in the other Churches, with whatever inconvenience to themselves, they would not listen to me; but were ready to go out of the city, and meet in desert places in the open air, thinking it better to endure the fatigue of the journey, than to keep the feast in such a state of discomfort.
---
Footnotes
243:1330
[In the Cæsareum, see Hist. Ar. 55, and Fest. Ind. xxxviii. xl. It had been begun by Gregory, and was built at the expense of Constantius (infr. end of §18).]
243:1331
---
Next: Want of room the cause, precedent the justification.