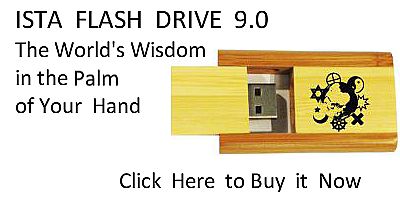 Sacred Texts
Christianity
Early Church Fathers
Index
Previous
Next
---
p. 243 13. This charge rests on forgery.
It is this that has thrown the Churches everywhere into such confusion; for pretences have been devised, and Bishops of great authority, and of advanced age 1328 , have been banished for holding communion with me. And if matters had stopped here, our prospect would be favourable through your gracious interposition. But that the evil may not extend itself, let Truth prevail before you; and leave not every Church under suspicion, as though Christian men, nay even Bishops, could be guilty of plotting and writing in this manner. Or if you are unwilling to investigate the matter, it is but right that we who offer our defence, should be believed, rather than our calumniators. They, like enemies, are occupied in wickedness; we, as earnestly contending for our cause, present to you our proofs. And truly I wonder how it comes to pass, that while we address you with fear and reverence, they are possessed of such an impudent spirit, that they dare even to lie before the Emperor. But I pray you, for the Truth's sake, and as it is written 1329 , 'search diligently' in my presence, on what grounds they affirm these things, and whence these letters were obtained. But neither will any of my servants be proved guilty, nor will any of his people be able to tell whence they came; for they are forgeries. And perhaps one had better not enquire further. They do not wish it, lest the writer of the letters should be certain of detection. For the calumniators alone, and none besides, know who he is.
---
Footnotes
243:1328
243:1329
Joel i. 7, LXX.
---
Next: The third charge, of using an undedicated Church.