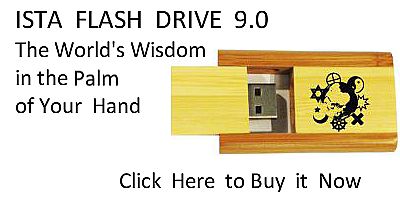 Sacred Texts
Christianity
Early Church Fathers
Index
Previous
Next
---
from the ninth chapter.
13, 14. "And I heard a voice from the four horns of the golden altar which is in the presence of God, saying to the sixth angel which had the trumpet, Loose the four angels."] That is, the four corners of the earth which hold the four winds.  
"Which are bound in the great river Euphrates."] By the corners of the earth, or the four winds across the river Euphrates, are meant four nations, because to every nation is sent an angel; as said the law, "He determined them by the number of the angels of God," 2285 until the number of the saints should be filled up. They do not overpass their bounds, because at the last they shall come with Antichrist.  
---
Footnotes
352:2285
---
Next: From the tenth chapter