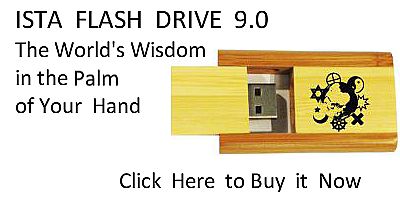 Sacred Texts
Christianity
Early Church Fathers
Index
Previous
Next
---
from the eighth chapter.
1. "And when He had opened the seventh seal, there was silence in heaven for about half an hour."] Whereby is signified the beginning of everlasting rest; but it is described as partial, because the silence being interrupted, he repeats it in order. For if the silence had continued, here would be an end of his narrative.  
13. "And I saw an angel flying through the midst of heaven."] By the angel flying through the midst of heaven is signified the Holy Spirit bearing witness in two of the prophets that a great wrath of plagues was imminent. If by any means, even in the last times, any one should be willing to be converted, any one might even still be saved.  
---
Next: From the ninth chapter