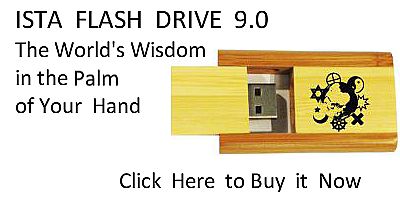 Sacred Texts
Age of Reason
Index
I. Prolegomena and General Introduction to the Book on Painting Index
Previous
Next
---
Buy this Book at Amazon.com
---
The Da Vinci Notebooks at sacred-texts.com
14.
ON THE THREE BRANCHES OF PERSPECTIVE.
The plan of the book on Painting (14--17).There are three branches of perspective; the first deals with the reasons of the (apparent) diminution of objects as they recede from the eye, and is known as Diminishing Perspective.--The second contains the way in which colours vary as they recede from the eye. The third and last is concerned with the explanation of how the objects [in a picture] ought to be less finished in proportion as they are remote (and the names are as follows):
Linear Perspective.
The Perspective of Colour.
The Perspective of Disappearance.
15 .
---
Footnotes
16:15 : 13. From the character of the handwriting I infer that this passage was written before the year 1490.
---
Next: 15.