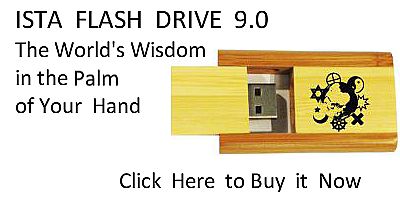 Sacred Texts
Africa
Index
Previous
Next
---
THE THIRD BOOK OF ATHLYI NAMED
THE FACTS OF THE APOSTLES
CHAPTER 1
APOSTLES ANOINTED
Just at the time when the nations of the earth through their ill education and oppression, believeth that they had ruined the children of Ethiopia for ever, and that they would be satisfied with the crumbs of life.
Behold the great Almighty hath commanded his angels to anoint them that they be a new and prolific people upon the earth.
Then did the lord God with his own hands ordain three apostles and sent them forth to save Ethiopia's generation from doom.
Now when Marcus Garvey, God's foremost apostle, heard the voice of his colleague, apostle Robert Lincoln Poston, preaching in the city of Detroit, Michigan, United States of America, he knew that this was his colleague for the lord God hath revealed, notwithstanding the three apostles had met in the spirit before they came to administer the law Gospel for the full salvation of Ethiopia's posterities.
And it came to pass the apostle Garvey journeyed to Detroit and there met his colleagues and they greeted each other with great joy, and the heart of was the heart of other.
Now when the amalgamation of their apostleship was verified, apostle Poston came to New York City, United States of America, and then teamed with apostle Garvey in the work for the redemption of Ethiopia and her trodden posterities, whom through the oppression of the nations and the ignorance of the Negro ministers of Christian faith, were hanging over the bridge of death, both body and soul.
---
Next: Chapter 2. God Spoke to his Apostles