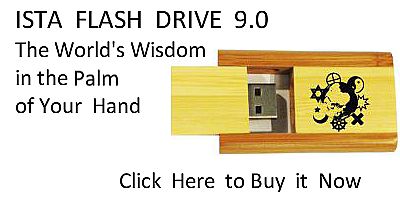 Sacred Texts
Sub Rosa
Rosicrucians
Index
Next
---
Buy this Book at Amazon.com
---
In the Pronaos of the Temple of Wisdom, by Franz Hartmann, [1890], at sacred-texts.com
---
IN THE PRONAOS
of the
TEMPLE OF WISDOM
By Franz Hartmann, M. D.
CONTAINING THE HISTORY OF THE TRUE AND THE FALSE ROSICRUCIANS + WITH AN INTRODUCTION INTO THE MYSTERIES OF THE HERMETIC PHILOSOPHY AND AN APPENDIX CONTAINING THE PRINCIPLES OF THE YOGA-PHILOSOPHY OF THE ROSICRUCIANS AND ALCHEMISTS
Boston and London, by The Theosophical Society and Occult Publishing Company
[1890]
Scanned at sacred-texts.com, September 2007. Proofed and formatted by John Bruno Hare. This text is in the public domain in the United States because it was published prior to January 1st, 1923. These files may be used for any purpose.
---
Next: Contents