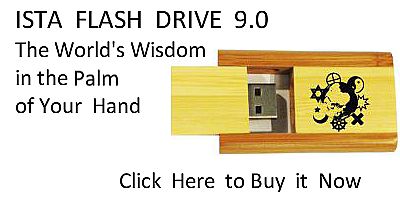 Sacred Texts
Sub Rosa
Rosicrucians
---
Buy this Book at Amazon.com
---
In the Pronaos of the Temple of Wisdom

by Franz Hartmann

[1890]
---
Contents
Start Reading
---
Franz Hartmann, who also wrote the esoteric novella With the Adepts, published this short non-fiction summary of the Rosicrucian question in 1890. He reviews the well-known history and literature of the Rosicrucians. In the last two chapters Hartmann presents what he believes to be the core doctrines of the 'true' Rosicrucians.
---
Title Page
Contents
Preface
Chapter One. Introduction
Chapter Two. The Hermetic Philosophy
Chapter Three. Mediaeval Philosophers
Chapter Four. Among the "Adepts."
Chapter Five. The Rosicrucian "Orders."
Chapter Six. Pseudo-Rosicrucians—Impostors And Fools
Appendix: The Principles of Yoga-Philosophy of the Rosicrucians and Alchemists
Chapter Eight. Alchemy