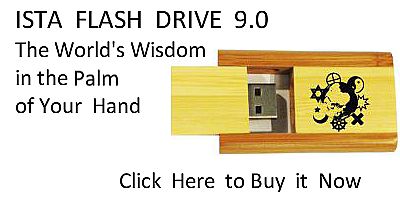 Sacred Texts
Legends & Sagas
---
The Key of Gold

23 Czech Folk Tales

by Josef Baudis

[1922]
---
This is a short collection of folk tales translated from Czech sources. Aside from the character's names and a mention of a water gnome called a 'Waternick', these stories could be from just about anywhere in Europe, and several (such as 'Three at One Blow') will be familiar to readers of Lang's 'colored' fairy books. That said, this book is pleasant reading and a nice collection.
NOTE: This text uses Unicode to display certain accented letters. To view this your browser must be Unicode enabled. Please refer to the Unicode page for more information on how to do this.
A free audio version of this book is available at: LibriVox.org, dedicated to the public domain under a Creative Commons license.
---
Title Page
Preface
Contents
Introduction
1. The Twelve Months
2. Víťazko
3. Boots, Cloak, and Ring
4. Silly Jura
5. Sleepy John
6. Three Doves
7. The Bear, the Eagle, and the Fish
8. Kojata
9. Shepherd Hynek
10. The Three Roses
11. The Enchanted Princesses
12. The Twin Brothers
13. The Waternick
14. The Man Who Met Misery
15. Nine At A Blow
16. A Clever Lass
17. The Soldier and the Devil
18. Old Nick and Kitty
19. The Knight Bambus
20. Francis and Martin
21. Witches at the Cross
22. The Witch and the Horseshoes
23. The Haunted Mill