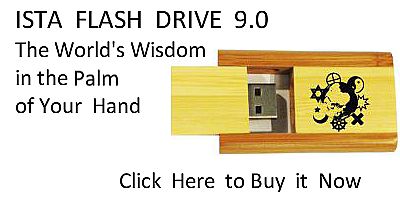 Sacred Texts
Legends & Sagas
Iceland
Index
Previous
Next
---
142. OF EYJOLF BOLVERK'S SON
Then Eyjolf Bolverk's son went before the court, and took witness to this, "I take witness that this is a lawful defence in this cause, that ye have pleaded the suit in the Eastfirthers' Court, when ye ought to have pleaded it in the Northlanders' Court; for Flosi has declared himself one of the Thingmen of Askel the Priest and here now are those two witnesses who were by, and who will bear witness that Flosi handed over his priesthood to his brother Thorgeir, but afterwards declared himself one of Askel the Priest's Thingmen. I take witness to this for my own part, and for those who may need to make use of it."
Again Eyjolf took witness, "I take witness," he said, "to this, that I bid Mord who pleads this suit, or the next of kin, to listen to my oath, and to my declaration of the defence which I am about to bring forward; I bid him by a lawful bidding before the court, so that the judges may hear me."
Again Eyjolf took witness, "I take witness to this, that I swear an oath on the book, a lawful oath, and say it before God, that I will so defend this cause, in the most truthful, and most just, and most lawful way, so far as I know, and so fulfil all lawful duties which belong to me at this Thing."
Then Eyjolf said, "These two men I take to witness that I bring forward this lawful defence that this suit was pleaded in another Quarter Court, than that in which it ought to have been pleaded; and I say that for this sake their suit has come to naught; I utter this defence in this shape before the Eastfirthers' Court."
After that he let all the witness be brought forward which belonged to the defence, and then he took witness to all the steps in the defence to prove that they had all been duly taken.
After that Eyjolf again took witness and said, "I take witness to this, that I forbid the judges, by a lawful protest before the priest, to utter judgment in the suit of Mord and his friends, for now a lawful defence has been brought before the court. I forbid you by a protest made before a priest; by a full, fair, and binding protest; as I have a right to forbid you by the common custom of the Althing, and by the law of the land."
After that be called on the judges to pronounce for the defence.
Then Asgrim and his friends brought on the other suits for the burning, and those suits took their course.
---
Next: 143. The Counsel Of Thorhall Asgrim's Son