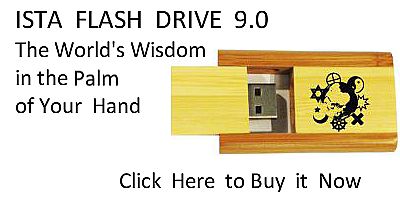 Sacred Texts
Legends & Sagas
Iceland
Index
Previous
Next
---
79. HOGNI TAKES AN ATONEMENT FOR GUNNAR'S DEATH
Njal took a share in bringing those who had the blood-feud after Starkad and Thorgeir to take an atonement, and a district meeting was called together, and men were chosen to make the award, and every matter was taken into account, even the attack on Gunnar, though he was an outlaw; but such a fine as was awarded, all that Mord paid; for they did not close their award against him before the other matter was already settled, and then they set off one award against the other.
Then they were all set at one again, but at the Thing there was great talk, and the end of it was, that Geir the Priest and Hogni were set at one again, and that atonement they held to ever afterwards.
Geir the Priest dwelt in the Lithe till his deathday, and he is out of the story.
Njal asked as a wife for Hogni Alfeida the daughter of Weatherlid the Skald, and she was given away to him. Their son was Ari, who sailed for Shetland, and took him a wife there; from him is come Einar the Shetlander, one of the briskest and boldest of men.
Hogni kept up his friendship with Njal, and he is now out of the story.
---
Next: 80. Of Kolskegg: How He Was Baptized