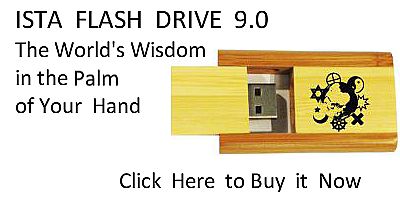 Sacred Texts
Legends/Sagas
England
Index
Next
---


Click to enlarge
Joseph Strutt, 1749-1802.
From the Portrait in the National Portrait Gallery.

THE SPORTS AND PASTIMES OF THE PEOPLE OF ENGLAND
By Joseph Strutt
From the Earliest Period, Including the Rural and Domestic Recreations, May Games, Mummeries, Pageants, Processions and Pompous Spectacles, Illustrated by Reproductions From Ancient Paintings in which are Represented most of the Popular Diversions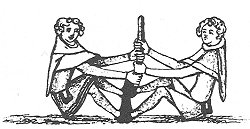 A NEW EDITION, MUCH ENLARGED AND CORRECTED
BY J. CHARLES COX, LL.D., F.S.A.
London, Methuen & Co.
[1903]
NOTICE OF ATTRIBUTION
Scanned at sacred-texts.com, May 2005. John Bruno Hare, redactor. This text is in the public domain in the United States because it was published prior to 1923. These files may be used for any non-commercial purpose, provided this notice of attribution is left intact in all copies.
---
Next: Preface