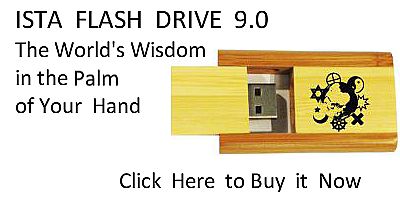 Sacred Texts
Sagas and Legends
English Folklore
Index
Previous
Next
---
MERLYN'S PROPHECIES.

PROPHECIES by Merlyn are tolerably prevalent in Cornwall. The character of these may be known by one or two examples --
"Aga syth tyer, war and meyne Merlyn
Ara neb syth Leskey Paul, Penzance hag Newlyn."
This has been translated--
"There shall land on the stone of Merlyn,
Those who shall burn Paul, Penzance, and Newlyn."
This prophecy is supposed to have been accomplished when the Spaniards, in the reign of Elizabeth, landed at Mousehole, a fishing village in the Mount's Bay. Near the pier at Mousehole is still a rock called "Merlyn Car," or "Merlyn's Rock," and not far from it another, called "the Spaniard."
THE LEVAN STONE.
This bisected mass of granite has been already noticed in con­nection with St Levan.
"When, with panniers astride,
A pack-horse can ride
Through the Levan Stone,
The world will be done."
THE RAME HEAD AND THE DODMAN.
Merlyn is said to have pronounced the following prophecy, standing near St German's Grotto on the shores of Whitsand Bay:--
"When the Rame Head and Dodman meet,
Man and woman will have cause to greet."
---
Next: The Armed Knight