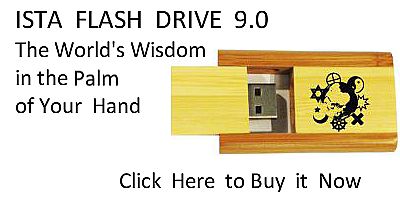 Sacred Texts
Legends & Sagas
England
Celtic Fairies
Index
Previous
Next
---
PREFACE
This book contains reproductions of the famous Cottingley photographs, and gives the whole of the evidence in connection with them. The diligent reader is in almost as good a position as I am to form a judgment upon the authenticity of the pictures. This narrative is not a special plea for that authenticity, but is simply a collection of facts the inferences from which may be accepted or rejected as the reader may think fit.
I would warn the critic, however, not to be led away by the sophistry that because some professional trickster, apt at the game of deception, can produce a somewhat similar effect, therefore the originals were produced in the same way. There are few realities which cannot be imitated, and the ancient argument that because conjurers on their own prepared plates or stages can produce certain results, therefore similar results
obtained by untrained people under natural conditions are also false, is surely discounted by the intelligent public.
I would add that this whole subject of the objective existence of a subhuman form of life has nothing to do with the larger and far more vital question of spiritualism. I should be sorry if my arguments in favour of the latter should be in any way weakened by my exposition of this very strange episode, which has really no bearing upon the continued existence of the individual.
ARTHUR CONAN DOYLE.
CROWBOROUGH,
March 1922.
---
Next: Contents