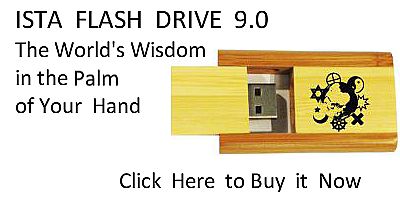 Sacred Texts
Sagas & Legends
England
Index
Previous
Next
---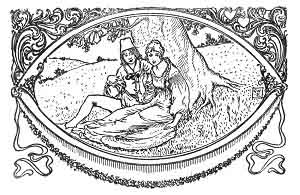 Phillida and Corydon
IN the merrie moneth of Maye,
In a morne by break of daye,
With a troope of damselles playing
Forthe 'I yode' forsooth a maying;
When anon by a wood side,
Where that Maye was in his pride,
I espied all alone
Phillida and Corydon.
Much adoe there was, God wot:
He wold love, and she wold not.
She sayde, "Never man was trewe;"
He sayes, "None was false to you."
He sayde, hee had lovde her longe;
She sayes, love should have no wronge.
Corydon wold kisse her then;
She sayes, "Maydes must kisse no men,
"Tyll they doe for good and all."
When she made the shepperde call
All the heavens to wytnes truthe,
Never loved a truer youthe.
Then with manie a prettie othe,
Yea and nay, and faithe and trothe,
Suche as seelie shepperdes use
When they will not love abuse,
Love, that had bene long deluded,
Was with kisses sweete concluded;
And Phillida with garlands gaye
Was made the lady of the Maye.

---
Next: Fair Margaret and Sweet William