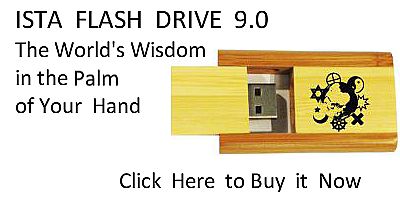 Sacred Texts
Sagas and Legends
Celtic
Index
Previous
Next
---
ROUSSEAU'S DREAM
THESE verses are adapted to the well-known air. They were suggested by a passage from Rousseau's works, quoted by Alison in his Essay on Taste. Though real names are mentioned, the scenery and subject are purely ideal.
Calmly at eve shone the sun o'er Lake Leman,
Bright in his beam lay the watery expanse,
Softly the white sails reflected his gleaming,
Groves, banks, and trees their slow shadows advance.
Cool from the mountains the summer-gale breathed,
Laden with fragrance the lake it came o'er;
Leman, exulting, danced joyous beneath it,
Light crisped waves gently roll to the shore.

At that soft hour on the blue Leman rowing,
Slowly a sage urged his bark by a grove,
Silently musing, his lofty mind glowing,
Viewing earths pomp and the glories above
As o'er the lake the long shadows extended,
Whispering the breeze, lulled each sense to repose;
Calm he reclined, and as slumber descended,
Visions of bliss to his fancy arose.

Heaven to his view seemed arrayed in new glory,
Earth breathed forth fragrance and basked in the ray
Clad in loose raiment, more white than the hoary
Front of Mont Blanc, came a son of the day.
Lightly his wand o'er the slumberer extending,
While with new joy laughed the earth, sky, and lake;
Love in his accents with soft pity blending,
Shedding content, thus the bright vision spake:--

"Hither I come, from ray cloud-crowned station,
Touched with thy grief; to shed balm o'er thy mind '
I am the Spirit to whom, at creation,
Charge was by Heaven o'er this region assigned.
List to my accents, thou hunted by malice!
Let what I utter sink deep in thy breast:
Fly from mankind, to the lakes, hills, and valleys,
Thus, thus alone, shall thy spirit find rest.

"But if again to the world thou now fliest,
Thou should return, and again meet thy foes,
Think on this hour, when for comfort thou sighest,
And the bright scene will dispel all thy woes."
Gone was the vision: eve's star now was glancing,
Cold came the breeze o'er the blue curling stream;
Waked from his slumber, his heart with joy dancing,
Homeward he turned, and still mused on his dream.
---
---
Next: Alexander Selkirk's Dream