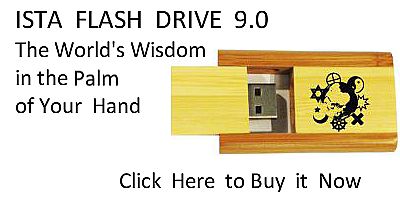 Sacred Texts
Sagas and Legends
Celtic
Index
Previous
Next
---
JEWS
And the Mazikeen shall not come near thy tents.

IT has long been an established article of belief among the Jews that there is a species of beings which they call Shedeem, Shehireem, or Mazikeen. These beings exactly correspond to the Arabian Jinn; and the Jews hold that it is by means of them that all acts of magic and enchantment are performed.

The Talmud says that the Shedeem were the offspring of Adam. After he had eaten of the Tree of life, Adam was excommunicated for one hundred and thirty years. "In all those years," saith Rabbi Jeremiah Ben E'liezar, "during which Adam was under excommunication, he begat spirits, demons, and spectres of the night, as it is written, 'Adam lived one hundred and thirty years, and begat children in his likeness and in his image,' which teaches, that till that time he bad not begotten them in his own likeness." In Berasbith Rabba, R. Simon says, "During all the one hundred and thirty years that Adam was separate from Eve, male spirits lay with her, and she bare by them, and female spirits lay with Adam, and bare by him."

These Shedeem or Mazikeen are held to resemble the angels in three things. They can see and not be seen; they have wings and can fly; they know the future. In three respects they resemble mankind: they eat and drink; they marry and have children; they are subject to death. it may be added, they have the power of assuming any form they please; and so the agreement between them and the Jinn of the Arabs is complete.

Moses Edrehi, a learned Jew of Morocco, has translated into Spanish for us several of the tales of the Mazikeen contained in the Talmud and Rabbinical writings. We select the following as specimens; and according to our usual custom, adhere strictly to our original.
---
---
Next: The Broken Oaths