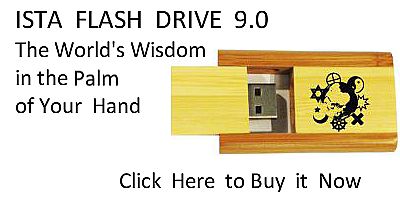 Sacred Texts
Sagas and Legends
Celtic
Index
Previous
Next
---
THE URISK

THERE is also in the Highlands a rough hairy spirit, called the Urisk. The following legend will display his nature and character:
To the very great annoyance of a Highland miller, and to the injury of the machinery, his mill, he found, used to be set to work at night when there was nothing in it to grind. One of his men offered to sit up, and try to discover who it was that did it; 'and, having kindled a good turf-fire, sat by it to watch. Sleep, however, overcame him, and when he awoke about midnight, he saw sitting opposite him a rough shaggy being. Nothing daunted, he demanded his name, and was told that it was Urisk. The stranger, in return, asked the man his name, who replied that it was Myself. The conversation here ended, and Urisk soon fell fast asleep. The man then tossed a panful of hot ashes into his shaggy lap, which set his hair all on fire. In an agony, and screaming with the pain, he ran to the door, and in a loud yelling tone several of his brethren were heard to cry out, "What 's the matter'with you?" "Oh! he set me on fire!" "Who?" "Myself!" "Then put it out yourself" was the reply. [a]
---
[a] Told, without naming his authority, by the late W. S. Rose, in the Quarterly Review for 1825.
---
Next: Isle of Man