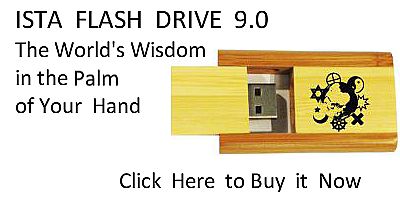 Sacred Texts
Legends & Sagas
Celtic
Index
Next
---
Bibliotèque de Carabas
Volume VIII
Five hundred and fifty copies of this Edition have been printed, five hundred of which are for sale.
[All rights reserved]
The Secret Commonwealth of
Elves, Fauns & Fairies
A Study in Folk-Lore & Psychical Research. The
Text by Robert Kirk, M.A., Minister of
Aberfoyle, A.D. 1691. The Comment
by Andrew Lang, M.A.
A.D. 1893

LONDON. M.D.CCCXCIII. PUBLISHED BY DAVID NUTT, IN THE STRAND
Scanned at sacred-texts.com, February, 2004. John Bruno Hare, redactor. This text is in the public domain. These files may be used for any non-commercial purpose, provided this notice of attribution is left intact.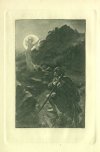 Click to enlarge
Frontispiece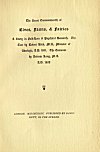 Click to enlarge
Title Page



Click to enlarge
Front Cover



Click to enlarge
Spine



Click to enlarge
Inner front cover with inscriptions

---
Next: Dedication