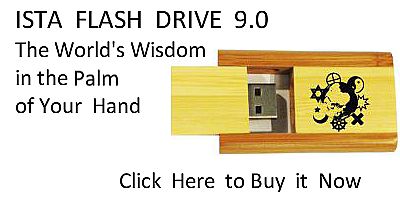 Sacred Texts
Legends & Sagas
Celtic
Index
Previous
Next
---
XCIII.
SONG TO MEAD.
BOOK OF TALIESSIN XIX.
I WILL adore the Ruler, chief of every place,
Him, that supports the heaven: Lord of everything.
Him, that made the water for every one good,
Him, that made every gift, and prospers it.
May Maelgwn of Mona be affected with mead, and affect us, p. 539
From the foaming mead-horns, with the choicest pure liquor,
Which the bees collect, and do not enjoy.
Mead distilled sparkling, its praise is everywhere.
The multitude of creatures which the earth nourishes,
10 God made for man to enrich him.
Some fierce, some mute, he enjoys them.
Some wild, some tame, the Lord makes them.
Their coverings become clothing.
For food, for drink, till doom they will continue.
I will implore the Ruler, sovereign of the country of peace,
To liberate Elphin from banishment.
The man who gave me wine and ale and mead.
And the great princely steeds, beautiful their appearance,
May he yet give me bounty to the end.
20 By the will of God, he will give in honour,
Five five-hundred festivals in the way of peace.
Elphinian knight of mead, late be thy time of rest.
---
Next: XCIV. Song to the Great World. Book of Taliessin LV.