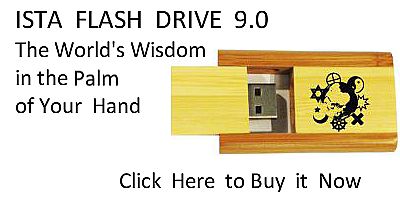 Sacred Texts
Legends & Sagas
Celtic
Index
Previous
Next
---
M.
POEMS RELATING TO CADWALLAWN.
LVI.
BOOK OF TALIESSIN XLIX.
A BRIGHT festivity
About the two lakes,
The lake on my side.
The side about the Caer,
The Caer in urgency
Has been described.
A comely flight from it;
And the legion of the band
Augmented stones.
10 The dragon will flow around,
Above the places,
Vessels of liquor,
Liquor in golden horns,
Golden horns in hand,
Hand on the knife,
The knife on the rallying point.
Truly I implore thee,
Victorious Beli,
Son of Manogan, the king,
20 That will preserve the qualities
Of the honey isle of Beli,
He had a right to it.
Five chiefs there will be,
Of the Gwyddyl Ffichti, p. 432
Of a sinner's disposition,
Of the race of the knife.
Five others there will be,
Of the Norddmyn's place,
The sixth a wonderful king,
30 From sowing to reaping.
The seventh proceeded
To land over the flood.
The eighth of the line of Dyvi.
Shall not be separated from prosperity,
Before the shout of Venni.
The calls of Eryri.
With difficulty thou wilt come.
Let us implore Eloi,
When we may be with Celi,
40 A dwelling of heaven will be to me.
---
Next: LVII. Book of Taliessin L.