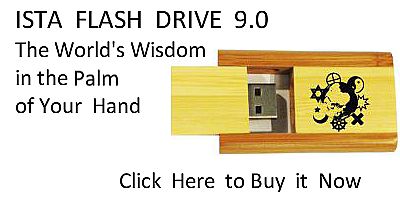 Sacred Texts
Legends & Sagas
Celtic
Index
Previous
Next
---
II.
HISTORICAL POEMS CONTAINING ALLUSIONS TO EVENTS SUBSEQUENT TO A.D. 560.
G.
POEMS REFERRING TO WAR BETWEEN SONS OF LLYWARCH HEN AND MWG MAWR DREFYDD.
XXX.
NAMES OF THE SONS OF LLYWARCH HEN.
BLACK BOOK OF CAERMARTHEN XXXIX.
I. SWEETLY sings the bird on the fragrant tree
Over the head of Gwen; before his covering over with sod,
He used to fracture the armour of (Llywarch) Hen.
II. The three best men in their country,
To defend their homesteads,--
Eithir, and Erthir, and Argad.
III. The three sons of Llywarch, three intractable ones in battle.
Three fierce contenders,--
Llew, and Araw, and Urien.
IV. Better may it fare for my concerns,
That he be left on the banks of the river,
With a host of warlike men.
V. The bull of conflict, conductor of the war,
The support of battle, and the lamp of benevolence,
Father of heaven, increase Thou his energy!
VI. The best three men under heaven
To defend their homes,--
Pyll, and Selyv, and Sandev.
VII. The morning with the dawn of day,
When Mwg Mawr Drefydd was assaulted,
The steeds of Mechydd were not trained up.
VIII. They met around Cavall;
A corpse is there in blood through injustice,
From the rencounter of Rhun and the other hero.
IX. A shout will be uttered on the top of Mount Llug
Over the grave of Cynllug;
The reproach is mine; it was I that caused it.
X. Let the snow descend and cover the vale,
Warriors will hasten to battle;
I do not go; infirmity leaves me not.
XI. Thou art not a scholar, thou art not a recluse
Thou wilt not be called a monarch in the day of necessity;
Alas! Cynddilig, that thou wert not a woman.
XII. Far away is Aber Llyw,
Further are the two Cyvedlyws;
Talan, this day thou hast paid me with tears.
---
Next: XXXI. Black Book of Caermarthen XXX