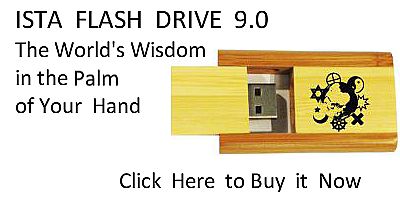 Sacred Texts
Legends & Sagas
Celtic
Index
Previous
Next
---
XV.
DEATH-SONG OF DYLAN SON OF THE WAVE.
BOOK OF TALIESSIN XLIII.
ONE God Supreme, divine, the wisest, the greatest his habitation
When he came to the field, who charmed him in the hand of the extremely liberal.
Or sooner than he, who was on peace on the nature of a turn.
An opposing groom, poison made, a wrathful deed,
Piercing Dylan, a mischievous shore, violence freely flowing.
Wave of Iwerdon, and wave of Manau, and wave of the North,
And wave of Prydain, hosts comely in fours.
I will adore the Father God, the regulator of the country, without refusing.
The Creator of Heaven, may he admit us into mercy.
---
Next: XVI. Black Book of Caermarthen XXXV.