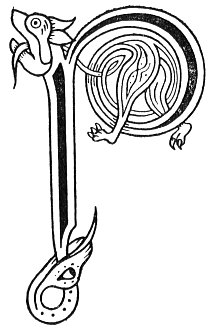 PAIDIR Moire a h-aon,
Paidir Moire a dha,
Paidir Moire a tri,
Paidir Moire a ceithir,
Paidir Moire a coig,
Paidir Moire a sia,
Paidir Moire a seachd,
Seachd paidriche Moire gu brath
Eadar cradh agus ceart,
Eadar bonn agus braigh,
Eadar slan agus feart.
Chaidh Criosd air as,
Sgiuch a cas,
Thainig e bhan
Shlanuich e cas;
Mar a shlanuich e sin
Gun slanuich e seo,
Agus na 's mo na seo
Ma 's e thoil a dheanamh.
ROSARY of Mary, one,
Rosary of Mary, two,
Rosary of Mary, three,
Rosary of Mary, four,
Rosary of Mary, five,
Rosary of Mary, six,
Rosary of Mary, seven,
Seven Rosaries of Mary ever
Between pain and ease,
Between sole and summit,
Between health and grave
Christ went on an ass,
She sprained her foot,
He came down
And healed her foot;
As He healed that
May He heal this,
And greater than this,
If it be His will to do.