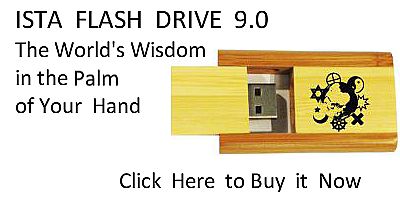 Sacred Texts
Sagas and Legends
Basque
Index
Next
---
Buy this Book at Amazon.com
---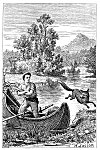 Click to enlarge
ACHERIA, THE FOX.--P. 42

BASQUE LEGENDS:
COLLECTED, CHIEFLY IN THE LABOURD,
BY
REV. WENTWORTH WEBSTER, M.A., OXON.
WITH AN ESSAY
ON
THE BASQUE LANGUAGE,
BY
M. JULIEN VINSON,
OF THE REVUE DE LINGUISTIQUE, PARIS
TOGETHER WITH
APPENDIX: BASQUE POETRY
LONDON:
GRIFFITH AND FARRAN,
Successors to Newbery and Harris,
CORNER OF ST. PAUL'S CHURCHYARD;
AND
WALBROOK & Co., 52, FLEET STREET, E.C.
[1879]
Scanned at sacred-texts.com, February, 2004. John Bruno Hare, redactor. This text is in the public domain. These files may be used for any non-commercial purpose, provided this notice of attribution is left intact.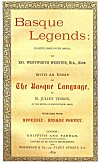 Click to enlarge
TO
M. ANTOINE D'ABBADIE,
OF ABBADIA,
MEMBER OF THE INSTITUTE OF FRANCE,
THIS
TRANSLATION OF LEGENDS,
ORIGINALLY TOLD IN THE LANGUAGE OF HIS ANCESTORS,
IN GRATEFUL ACKNOWLEDGMENT
OF
KINDLY COURTESY AND OF EVER-READY ASSISTANCE,
IS
Dedicated
BY HIS OBLIGED AND OBEDIENT SERVANT,
WENTWORTH WEBSTER.
---
Next: Contents