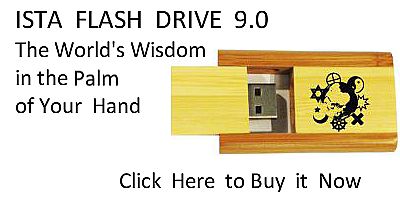 Sacred Texts
Native American
Southeast
Index
Previous
Next
---
39. THE RACE BETWEEN THE CRANE AND THE HUMMING BIRD (50)
(Tuggle collection)
A Humming Bird challenged a Crane to a race. The Crane consented and selected the course from the spot on the stream where they then were to a spring at its head.
When the word was given the Humming Bird flew swiftly up the stream but soon lost sight of the water and found himself in the woods. Then he returned to the stream and decided to fly over the water, always keeping in sight of it.
The Crane knew the course of the stream and when the Humming Bird arrived at the spring he found that his rival had been there for some time.
---
Next: 40. Rabbit Gets Man-eater Over to the Other Side of the Ocean