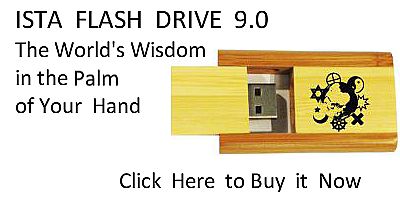 Sacred Texts
Native American
Southeast
Index
Previous
Next
---
36. HOW THE TERRAPIN'S BACK CAME TO BE IN CHECKS (53)
(SECOND VERSION)
(Tuggle collection)
A Terrapin went hunting and met a woman. She accused him of having slandered her. He denied it, but when they passed a hollow tree into which he thought he could crawl, he said: "Yes; I did it; I am the man."
He tried to crawl into the tree but his shot bag got caught and he stuck fast. The woman caught him and beat his back to pieces.
By and by the ants came and he said:
I will give you my blood,
I will give you my fat,
If you will help me mend my back.
They consented and brought him some tar with which he mended his shell, but it was always in checks, and he never afterwards had any fat, nor any blood.
---
Next: 37. Why the Opossum Has No Hair On His Tail