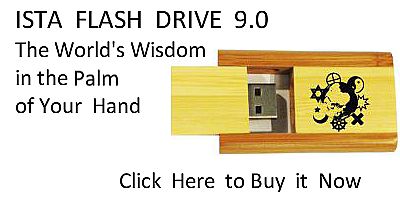 Sacred Texts
Native American
Southeast
Index
Next
---
MYTHS AND TALES OF THE SOUTHEASTERN INDIANS
BY
JOHN R. SWANTON
SMITHSONIAN INSTITUTION
BUREAU OF AMERICAN ETHNOLOGY BULLETIN 88
UNITED STATES GOVERNMENT PRINTING OFFICE WASHINGTON
[1929]
Scanned at sacred-texts.com, August 2003. J. B. Hare, redactor. This text is in the public domain because it was published by the US Government. These files may be used for any non-commercial purpose provided this notice of attribution is left intact.
LETTER OF TRANSMITTAL
SMITHSONIAN INSTITUTION,
BUREAU OF AMERICAN ETHNOLOGY,
Washington, D. C., October 13, 1927.
SIR: I have the honor to transmit the accompanying manuscript, entitled "Myths and Tales of the Southeastern Indians," by John R. Swanton, and to recommend its publication, subject to your approval, as a bulletin of this bureau.
Very respectfully,
J. WALTER FEWKES, Chief.
Dr. C. G. ABBOT,
Acting Secretary Smithsonian Institution.
---
Next: Contents