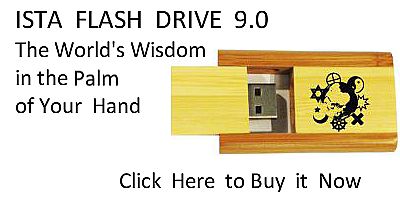 Sacred Texts
Native American
Northwest
Index
Previous
Next
---
93. 1
Qo-ês LLî'ñalAñ ?a-i l kusî't!Al.
Clouds | open with your hands | through, | look down.
DAñ lû'yîña-i dAñ xA'ñîña-i.
Your | body all | your | face all (we wish to see).
Parting the clouds with your hands, look down (from Tâ'xet's house).
We wish to see your body and your face.
---
Footnotes
58:1 Sung only by the women of this family.
---
Next: 94.